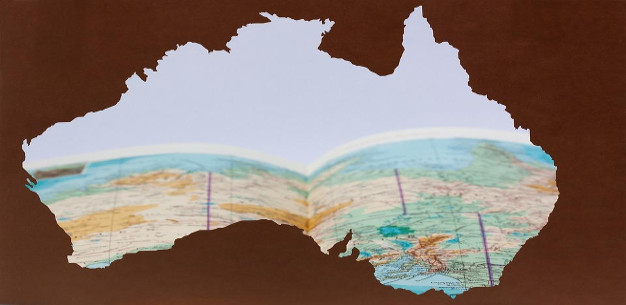 With Australia becoming a world leader in home building, it's no wonder that people are increasingly curious about the various stages of erecting a home. In fact, how homes are built is often a mystery for people. All they know is that they move into a beautiful home built to specifications and that's the end of it. With more and more people discovering the opportunity to customize and to build their own homes, they are seeing a larger number of people who are interested in the actual building process. The truth is, there are several opportunities to become involved in the builing of your own home at almost every stage of the process. It's extremely important to find a home building company that you can trust, and who will work with you to build the type of home that you've always wanted.
A professional home builder will give you access to a large number of professionals. They can explain every single step of the building and design process, and allow you to be involved. If you have certain preferences for design, the architect and engineers can help you to realize these, and to see if they'll be possible within the scope of the project. There are definitely some things that just won't work out. This can be because of limited space, land, or due to budget issues. Most people have a set budget or loan amount when building a home, and they can find themselves locked into a specific design. This is why it's so important to work with the home builder to get everything finalized when working on a budget.
When searching for a builder in Tarneit, it's best to have a loose plan and to be open to change. Finding a land and home package can help to simplify the process, and to allow you a bit more freedom. These are the usual stages of building a home:
Clearing the Site
This step is fairly self- explanatory. Clearing the land is absolutely necessary in order for any building to take place. The area must be both level and completely free of debris. This can be everything from tree roots to natural formations that could get in your way. The act of clearing a build site can be extremely complicated when it's in a particularly forested or rocky area. They also have to make sure that the land remains stable regardless of what needs to be done to it. You can expect to see heavy equipment preparing the area before any building starts.
The foundation of any home is going to need to be extremely strong. It will be the concrete slab that is laid down on the newly leveled ground. This foundation will allow for all of the building to be erected right on top of it. It will act as a support system, and will keep the home completely level.
Framing
This is when you can finally begin to see the outline of your home taking shape. They will start to connect the lumber and other materials to build what is essentially an outline of your home. As you get further into the framing stage, they will begin to install the windows and doors. It's at this point that you will need to start considering locking up the residents when no one is working on it.
It is extremely important to protect everything to keep it intact from the very beginning.
Fit-Out
The fit-out stage is the stage that involves much of the interior design and that really offers much of the polishing for the home itself. When the federal stage is complete, you should start to see your home for what it's going to be when it's finished.