Town
Houses
---
United Homes Australia has been a trusted townhouse builder in Melbourne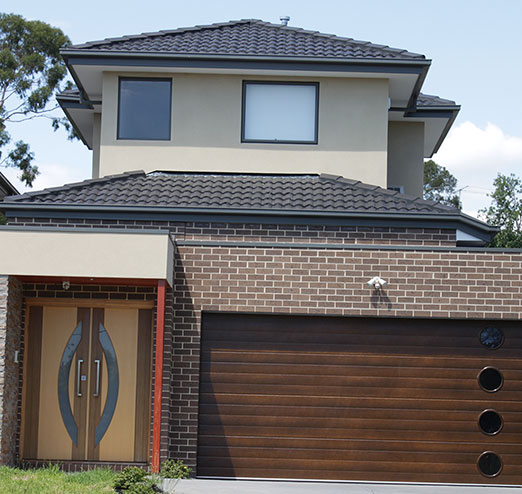 and its surrounding areas.
Our trademark style through the years has been to put in the hours into every project we undertake, with a particular emphasis on quality and attention to detail.
We have a team of highly skilled and experienced specialists who can walk you through every step involved in the development of townhouses: from legal requirements, design and construction, down to the time you hand over the keys to your new tenants.
Unlock the Potential of your Property
Townhomes continue to remain an attractive prospect for Melbourne residents because the proximity to public transport notwithstanding, their customisable design, low footprint, and reasonable build cost are factors that strike a chord with many.
This concept presents a glorious opportunity for you to revamp your current home or unused plot while maximising its value. It can generate an additional revenue stream through rental income, or boost financial returns through sub-division and sale.
Compared to larger homes, townhouse development curtails recurrent costs by bringing down maintenance associated with upkeep or lawns and large gardens, not to mention reduction in energy use.
If you own a block that can be subdivided, constructing a set of units or number of townhouses on the land is a nouveau idea.
We understand the Australian backyard is a thing of legend, but with the premium housing prices these days – and good land growing scarce by the year – a significant block represents a marvellous property development opportunity.
Quality from Start to Finish
At United Homes Australia, we have more than two decades of experience designing and constructing town houses and unit dwellings in Melbourne.
We have a good understanding of the market and the demand for this style of modern housing. Our au fait knowledge of planning specifications puts us in a position to advise on how to maximise the available space within each property.
Experts in design, we also offer advice on the most current design trends; from floor plans to facades to finishes. Whether you decide to go with one of our contemporary townhouse designs or customise to your specifications, you can be assured of a job well done at the end of the day, all the while being kept abreast of the progress.
Excellent Project Management
Our top-notch project management will see to it that the highest quality building materials and sure-handed tradespeople combine to generate an impeccable finish, on time and within budget.
We hold the view that our skilled and passionate development team is the best possible team to offer a service that has been honed from decades of experience in the area of townhouse development, the result of which is high quality houses that proudly line the suburbs of Melbourne.
Putting up townhouses on your property is an investment that needs careful management to be a success. The key to success in this kind of project hinges upon a high quality build that is completed on time and within budget; the very fabric from which United Homes Australia is woven.