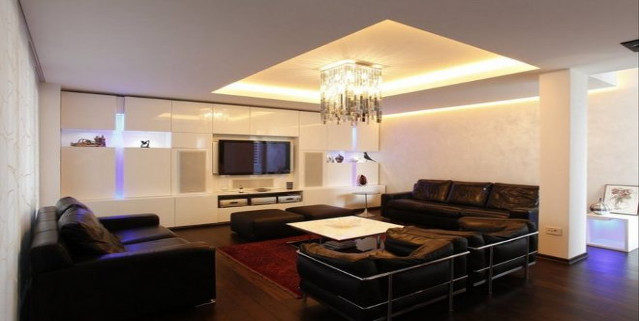 Owning a home is one of the best assets you could ever have. It could be because many people are getting a house in their name. It requires saving funds at a time when you can still stand on your two feet on acquiring a good job. It's well known that you need to spend quite a sum to finally get to own your dream home since expenses are shooting up with time. Many are still hooked on to the idea of buying a ready made house but later end up making modifications to it.
You need to understand that you will end up having to pay a lot more if you take that route. Sometimes you risk getting broke before concluding your project. If you are not lucky, you might just have to occupy that particular house without making alterations for reasons including lack of finances. There's a need for you to understand that you can make a lot of savings if you opt to move along with getting a Customised house. You will be faced with no issues.
What's the catch?
The main benefit of using custom home builders is giving you a high degree of control during the construction project. Choosing to build your custom house means that you will have supervision in every decision making process concerning design features of your project. Work with a firm which has an architect or you can hire one yourself to contribute to making a plan for your home. You will have a say in matters like appliances, room designs, tile, wall colour, and carpet.
How to go about it
There are lots of Chinese Builders Melbourne who will be able to you with all the steps of getting a custom house. They will do it in a professional manner, and you will get no issues.
These save you from the hassle from doing everything yourself when carrying on the appropriate procedures the proper way. Custom builders are reputable companies which give you the right service to meet your request and choices. They might also take up the initiative to discuss your decision to make them able to move on with your project in a proper way.
Getting in touch with professionals gives you confidence that your project is moving in the right direction. They will give you proper guidance on the right kind of material to use for the various purposes. It will be of great help since there are many choices in the market.
That's not all
If you have dreams of building for a while and your funds are ready, a custom house is a right kind for you. You have to make sure that you keep checking on the progress of the project and being well prepared for any unexpected costs. It is a better option compared buying a home since here there are no risks of taking on all sorts of structural problems which might eventually cost you more money.
Customisation gives you the freedom to have direct control on the standard of quality for your home. It ensures that your house will stay well maintained. Therefore, it's high time to begin your look out for the best custom builders in Melbourne today. Good luck