New
Homes
---
Looking to build a new home? Congratulations!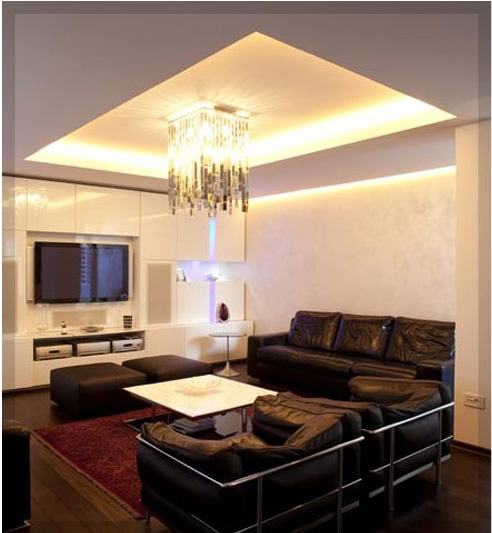 We understand that building a new home is one of the great moments in life. And given this is the most important investment one can have, it can be a big ask especially when you are bereft of ideas on how to approach the whole process. Look no further.
Creating new homes that people love is what we are best at.
United Homes Australia has been designing and constructing new homes in Melbourne and its environs for close to three decades now. We have witnessed its great transformation, and genuinely proud to have played a part in it.
What makes us Different?
Building homes is our business, true. However, it is more than that: it is also our passion. Every project we undertake is testimony to the highest standard of quality we aim to maintain in every development: from the Grade A materials sourced from top suppliers, down to the top-level workmanship by our team.
What we build today is a reflection of the skills of the best designers and builders the industry has to offer. Every member of our crew is devoted to making the process of building your new home a pleasurable, stress-free and rewarding experience you will fondly look back on.
It is also a reflection of ideas and experiences of the hundreds of Melbourne residents who have treasured dwelling in the homes we have built over the years. Through our interactions and multiple dealings, we have come to appreciate the diversity of the people and embraced it fully: the different tastes, styles, preferences, budget, you name it.
Every project is different, and we are flexible to a fault to cater to them all.
We have learned a lot along the way, and we are always learning. We are always looking to improve. Because we always want to go a step further.
Bringing all these things together has made us develop a certain character to how we approach our projects, big or small. And it's bent on three things in particular: top quality material and workmanship, affordable costs, and green, exceptional designs.
We put in a shift to construct new homes of the highest possible build standard, be it apartments, storied or large family homes, all the while staying within the realm of every individual client's budget and deadline.
With this emphasis on out-of-this-world quality, value for money, and flexibility, it's no wonder United Homes Australia has made hundreds of Melbourne families so happy.
Not sure where to start? Browse our spectrum of expert plans with proven layouts to get you started. Get in touch with us anytime for expert advice on what you have in mind. We are always happy to help.