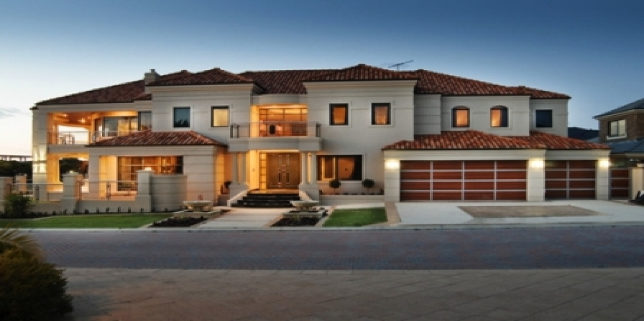 It is becoming increasingly popular for prospective home buyers to look for a house and land package deal. Families often choose to buy lands and then build their dream home from the scratch. You can also collaborate with a developer and seek their help to build you a standard home on your land.
Needless to say, these arrangements vary in price depending upon size and other design aspects of the property. This is the reason many people want to first visit the display homes to get a general idea about how a house should be. These fully furnished show homes are a great way to picture your own home. You will also be able to see what a bundle home + land deal will look like in the end.
Here are some benefits of visiting some luxury display homes Melbourne before you promise to buy a land and home package.
When you visit a show home, you will be able to get the correct idea of size and the feel of the house. Looking at photos is never enough. You need to practically imagine yourself in that space to be able to make a decision. Checking out literature or the developer's website will never be enough.
If you are planning to get your house custom built, you can simply walk around the house and choose the aspects you like best and discard the ones you don't. You can also discuss your options with sales staff and let them recommend some alternatives suitable to your budget. Once you are fully satisfied with what you are signing up for, you can discuss the payment and finance options with the sales reps.
Did you know developers also sell their display homes to the customers, and sometimes at a reduced cost? This usually happens because the developers would like to move away from the property as soon as possible and focus on building on a new site, rather than investing all their time on this one.
Another reason why you should consider buying a show home is the fact that it is fully furnished. You just have to literally pack your bags and move in. You can save a lot of money in getting things done from the scratch.
You will get good quality furniture and equipment at a much cheaper deal, compared to what it will cost you if you buy individually. If you like the luxury display house, you can negotiate the final rates with the developer.
 
Buying a show home has its own benefits and a good reason to consider it when you are in the process of buying a property. The best advice is always to weigh your options and make a wise decision accordingly.