About United Homes Australia (UHA) – Leading Home Builders In Melbourne
We at United Home Australia believe that service doesn't only involve customer care it's also about presenting you with a range of smart offers and incentives to make it convenient for you to move. We will like our customers to be part of every stage of home building and to enable them to personalize their new home through our different selection packages. Talk to us about your vision, and we'll turn it into a comfortable, livable reality. At UHA our passion is to build and deliver quality Custom Build homes that exceed your expectations. We understand your new home is about you, your lifestyle and your expectations. That's why your inputs are always of utmost importance and form basis for the starting point. We pursue excellence in everything from home design to personal service and that's why we won't compromise on quality or flexibility of your new home and we don't limit our imagination.
When searching for Custom home builders in Melbourne, your quest ends with us .We have built exquisite homes throughout Melbourne, for clients who truly understand quality and luxury, and want a builder who will embrace their vision. Our homes reflect the unique personality of its owner. Our clients expect the best, and we deliver. All of our plans are flexible and can be altered according to your requirements and if you want we can arrange our architect to assist you in designing your dream home from front elevation to back elevation and from rooms to kitchen.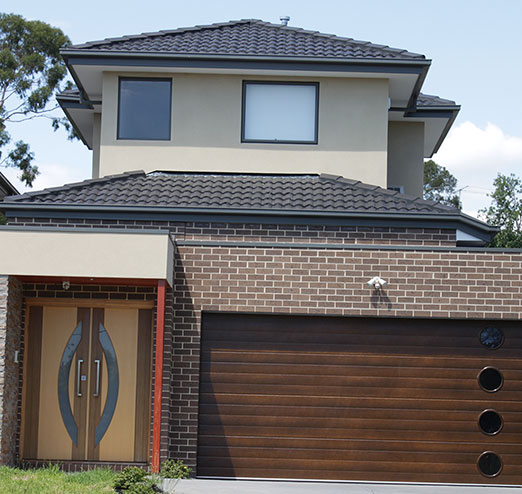 Our passion is to build and deliver quality