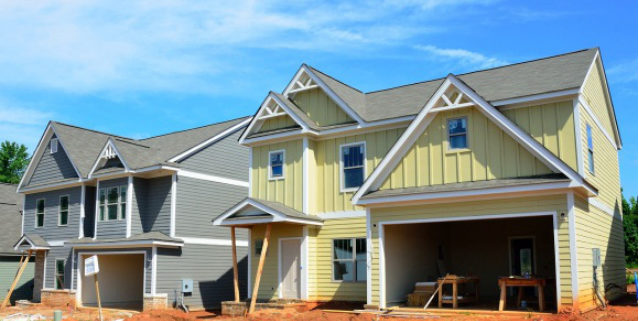 Deciding to build your own home, it is a very exciting and thrilling moment. You are about to make one of the biggest investments in your life. So, you are going to need every single detail to make your project a breeze. It obviously includes knowledge on finding Melbourne custom home builders. Plus, help with selecting the right one comfortable to work with. Choosing Chinese builders to work with is something not to be taken lightly.
Before you begin reviewing builders, you need a clear idea of what you want. It will help you plan accordingly beforehand. It means considering what kind of home you want, what size it will be, its interior and exterior plus the outside spaces. You need to think about all those parameters thoroughly.
Sometimes you will need to make adjustments to your plans. It might also mean having to rethink your budget. You have to consider your expectations from the builder. Things like warranty and maintenance, for instance, should not be overlooked. It will be better for you to communicate your needs and wants with the building company.
To choose Chinese builders Melbourne,  you will need to familiarize yourself with particular aspects of the industry. It means reading journals, newspapers, and information obtained via the local builders' association. Use the Internet to search for information about builders and the industry.
Another brilliant idea is to frequent home shows. You might decide to consider custom home builders or new home builders. It is always a good gesture to make consultation with the company in their portfolio. It gives you an idea on the company's performance.
Make a short list of probable home builders and then visit them to ask them important questions. Your communications with them has to be candid and straightforward. Endeavor to enquire about how long they have been in the building and construction industry. It will make you find out their experience and reputation in the industry.
Further, you will be in a suitable position to determine whether you feel they are equipped to help you realize the vision for your home. Of course, you don't need to appear over demanding or snobbish. You are seeking to have a good relationship with the builders that you select to offer the job.
Satisfied that you have covered all your bases and got all the answers you need, then it's time to make a comparison among those shortlisted. It is an elimination process. Scrutinize your short list of the top companies and then probe a little deeper. You can also decide to view other building projects that they completed or are working on.
On assimilating all the necessary information, you can then be in position to make a drastic reduction in any likelihood of problems arising. Your project will be able to make a footing without any hassles. Take your time to consider all options. Proper weighing of the feedback received and ability to make a rational decision will see you on the way to owning your dream Melbourne home.