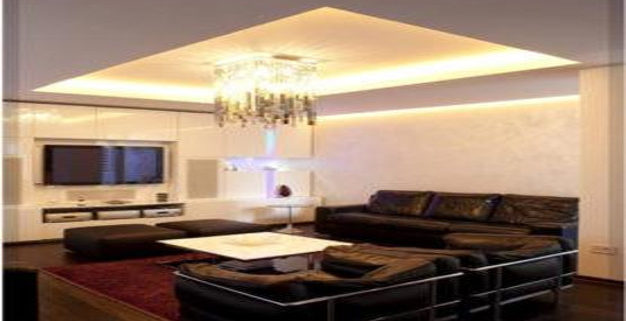 The world today is fast paced. It explains why a lot of homeowners desire to build homes with a concept of serenity and tranquility. You can only achieve this with a Chinese design. It helps create a peaceful home to escape the seemingly never-ending rush. You will get harmony and balance into your life. So, if you need precision, care, and clarity, here is how to get a tranquil look in your home with a Chinese design.
Chinese design core
The fundamentals of this style are concerned with the right fusion of oriental decor and themes. It is dominated by an oriental influence dating back centuries ago. It will cost you some creativity to incorporate these ancient and tantalizing elements in your new Melbourne home at the same time preserving a modern vibe. A backdrop for the Chinese design is any colour depicting nature. Your decorations will be replicating scenic landscapes with beautiful natural colours.
Other times, you might as well go with vivid colour. It is not true that this style has to always come in shades of gold, red or other right colours. The Chinese design takes more than just vibrant colours. Do you prefer a more natural set up? You can go with lovely shades of pink such cherry blossoms. Alternatively, you can consider rich purple colours or ravishing red hues.
What to do
To get this style, ensure to hire Chinese builders Melbourne to get a perfect balance. It is the defining feature for Chinese style theme. With the right custom builders, it will be so easy to achieve harmony in your choice of colours and when applying textures. It is because having a home made of a big block of concrete requires additions. These might include glass partitions, bamboo blinds, wooden floors, natural stone decor plus organic features with rich textures.
There is more…
For equilibrium in your Chinese inspired Melbourne home, it is essential to install some water features. The sound of flowing water establishes harmony. So, even the smallest water feature will make a big difference in your home. One way to go about this is by placing a small tabletop fountain in your living area. Further, it is typical of many Chinese homes to have a water feature or two at the entrance room.it brings an element of fluidity can easily become the focal point of any room.
It is also important to de-clutter your home. It is critical in ensuring harmony and positive energy in your home. Your furniture has to be placed in correct positions. Free passage has to be maintained throughout your home including separating rest from work areas.
In Feng Shui, mirrors are essential as well. These reflect positive energy and prevent the flow of negative energy in your home. Further, your design has to be capped with proper lighting. It will make a huge difference in your home. The best way would be to use paper lanterns to accentuate your theme.
With these ideas, you are on your way to a dream Chinese style home in Melbourne. It is only possible as long as you hire a reputable and experienced team of builders.