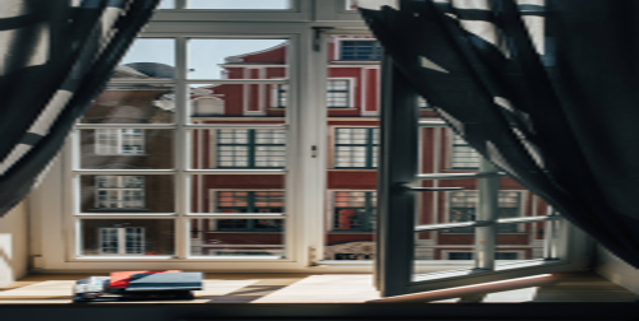 Purchasing or renting a new property can be a very stressful time. It is hard to decide what is better for your needs, and everyone is different. Single homeowners versus family homeowners will require different requirements in their living spaces. Out of apartments, houses, or townhouses, it is important to know the pros and cons of both that depend on your personal needs.
Apartments
Apartments are a great option for a single person to rent or buy. You can often find smaller one-bedroom apartments that fits everything that one person will need. If your budget is larger, one person could comfortably live in something larger than a studio or one-bedroom. A whole family can fit in an apartment as well. Apartments are great for younger people and can easily be shared with roommates. This makes the rent lower for all parties involved and can be ideal for students or people with lower budgets. Many apartments are located in convenient areas in the city, close to transportation, schools, restaurants, nightlife, and groceries.
Houses
Houses are a great option for families. If a house rental or purchase is in your budget, it is a more personal and comfortable living space. Houses are often designed by the homeowners and can be tailored to your specific needs. A house purchase or rental is also likely to come with a backyard space like a garden or patio. They are often situation in neighborhoods that are tucked away in private areas. Building your own house can be a great way to own the perfect home.
Townhouses
Townhouses are a great middle ground option. They can often be nicer in quality than apartments but more budget-friendly than houses. Townhouses offer many of the same advantages as houses, like townhouse builders in Melbourne that can design and construct your own home. Often, townhouses share a common wall with a neighbor but have their own outdoor space. Townhouse builders in Melbourne can assure good quality and budget friendly housing, and many even end up saving more energy than another home. A townhouse neighborhood is also a great way to have privacy while also being close to public transportation and convenience stores. Townhouses are also ideal for families without the expenses of houses.
Shared living spaces, whether it's sharing a wall or an apartment, can be a great way to save money but live very comfortably. A homeowner's association often covers townhouse maintenance, so you get the pleasure of customization and personalization without as many stresses as being responsible for the whole home. The biggest advantage is that it is budget friendly. A townhome can feel exactly like owning or renting your own house, but without the major costs. Having excellent project management takes a lot of pressure out of the renter or buyer because many things will already be taken care of for them.
Figuring out where your next living space will be is extremely stressful. If you have the funds to take the next step in homes, building or buying a townhouse is an efficient thing to do. Luckily, many companies can take the pressure off and take control of the process. Expert builders will make sure it is done efficiently, while the renter or buyer still has say in the design process. Communication is the most important aspect of this process. An effective company will listen to your budget and build accordingly. If you have the funds to move out of your apartment or cheaper living space, the next step up could be renting or purchasing a townhouse.