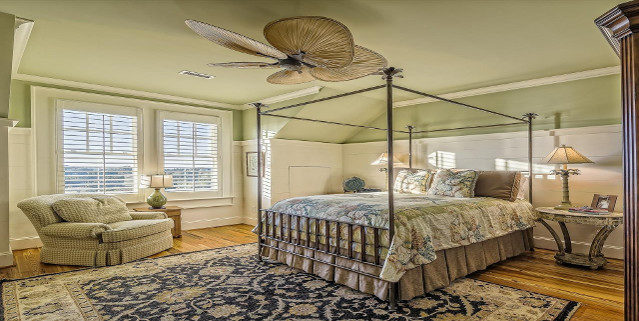 Indians are pretty known for their business ventures and finding better job opportunities outside the shores of India. And in doing that Indians have reached to different parts of the world. Such is the situation that Indians can be found in the most parts of the globe either as a resident or as an immigrant. The most preferred destination for Indians as immigrants are United States, Australia, Canada and England. These countries provide the best financial opportunities along with better standard of living.
In Australia, number of Indians living is quite significant and they help in forming the crucial portion in their population. Number of occupations have been taken up by Indians in Australia which are of some great variety and one of them is construction business. Construction business is the most important in any part of the world and Australia is no different. Some cities are flooded with the large chunk of population residing there and due to that requirement of resident places have been high in demand. Cities like Melbourne, Adelaide, Sydney, Brisbane are having too many people to live in and their shelter requirements need to be fulfilled.
Australia is blessed with a huge diversity in their population where people belonging to different cultures and countries live here in Australia. Different cultures are adaptive to their own comfort and methods. Some people may want to have a residence according to their own set of needs. Indians are pretty selective when it comes to buying a house and builders must take their needs into consideration in order to attract those section of buyers. There are many Indian builders in Melbourne who take care of the need of Indian and other overseas with a variety of preferences.
There are number of services provided to you by builders apart from helping you out in constructing a comfortable and luxurious house which includes:
Carpentry services are vital after the construction of a house is completed. Adjustments can be made according the requirement of the family.
Plumbing services are important as they are related to roof repairing, weather insulation, frame installation, drywall installation, etc. Such matters are needed to be addressed before moving into the house.
Electrical services consist of carrying out electrical installation and maintenance work, installing electrical system components, connect wires to circuit breakers and transformers. These are helpful in lighting things up.
Painting your house is the last touch you require before moving into your dream house. Services such as preparing a surface and applying a paint on it, trimming and fixtures, applying a wallpaper if required.
So Indian builders in Melbourne not only helps you in building up a residence for you but also provide other substantial building services as aforementioned. Their job is crucial in terms of understanding the requirements of their clients and integration them into the designs. They are catering the housing needs of the Indian Australians and overseas buyers with a diversified portfolio. A deeper understanding of this industry is very vital in providing the quality of homes and that is why we must rely on experienced campaigners. A client also relies on the interactions regarding Vaastu principles while making a design as Indian look forward to their home with all perfections imploded in it as per Vaastu. While going to an Indian builder in Melbourne, one expects custom built houses that are luxurious, comfortable and most importantly budget-friendly. Indians put a lot of emphasis on the price factor and Indian builders in Melbourne provide you some comfort in the same. So, don't a waste your time in exploring your dream house in Melbourne with some Indian touch.