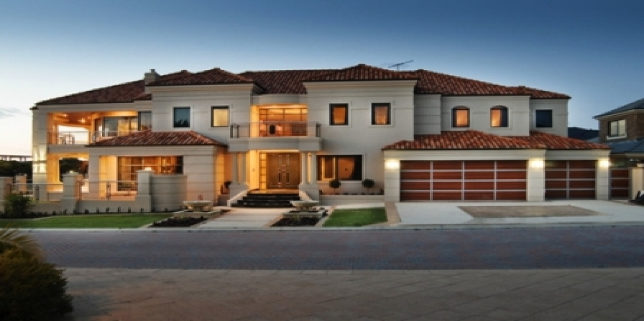 There are few things more important in life than having a place to call your own and many individuals choose to build brand new instead of opting for an existing structure. This process is a major financial purchase usually seen as a long term investment that gives the owner stability and security that they can hold on to for years to come.
The best way to ensure that your dream home is a reality that you can live in and be comfortable with is to partner with the top luxury house builders in Melbourne. Their experience, professionalism and licensing guarantee that the project will be done on time and within budget as much as possible without unforeseen circumstances. Hiring a reputable contract firm is one of the most important decisions you will make in this process because all other choices stem from their ability to complete your design, adherence to regulations and dedication to using quality materials with environmentally friendly techniques.
There are many building options to choose from in Melbourne but the best luxury house builders are those with a solid reputation in the community, user friendly website that offers a transparent review of their services and an online portfolio that allows clients to see what they have accomplished in the past. All of these factors combined can give future home owners peace of mind that they are investing in the right company that will make their idea of a dream home into a reality. Speaking with two or three firms in the beginning can help with comparison pricing and educating oneself about home designs that can be modified with your custom specifications.
Whether you are ready to start building today or just want to get an idea of the process and how to prepare for it in the future, it is a good idea to start the search online. Check out the house builders in Melbourne and look at several websites before narrowing the list down and meeting those you are most interested in. Once you decide which company to hire then it is a matter of settling the details and watching the building grow from nothing to a frame to a home.