Custom Built Homes
For Chinese Clients
---
With over 25 years of collective experience in Australian construction industry, we take pride to serve our Chinese clients with stunning custom-built homes. As the leading Chinese builders in Melbourne, we have built our reputation as a specialist in crafting these superlative homes.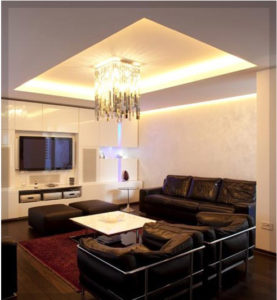 Our Cantonese and Mandarin speaking staff are adept in understanding the requirements of our Chinese clients. We integrate these demands beautifully into the designs and ergonomics of homes built by us. These homes specifically cater to the demands and housing needs of Chinese Australians and investors from foreign shores.
We, at United Homes Australia, believe that a home must meet your vision and budget. Hence, we undertake every design and construction project as a new opportunity to create something innovative. In these custom-built luxury homes, you'll feel the vibes of our superior craftsmanship and contemporary designing. Our homes are environment-friendly and absolutely comfortable. Over the years, we have mastered the art of building and our expertise reflects in these homes. We leverage our experience and resources to become the most trusted Chinese Builders in Melbourne. The quality of every project is carefully monitored at every phase of development. The innovative designs of these homes ensure higher sustainability and absolute luxury.
We understand that building a home requires more than engineering. When catering to an international clientele, it is necessary to understand their specific cultural requirements and integrate them into the designs. As such, these Chinese homes can be designed with Feng Shui at the core of their architecture. Our experts can communicate with the Chinese clients to know, understand, and assess their dreams. Our engineers work extensively to transform these dreams into reality. With a huge database of satisfied clients, we are building luxury homes for many overseas buyers and investors. You can call us for a free design and quote to get started with your design concept.