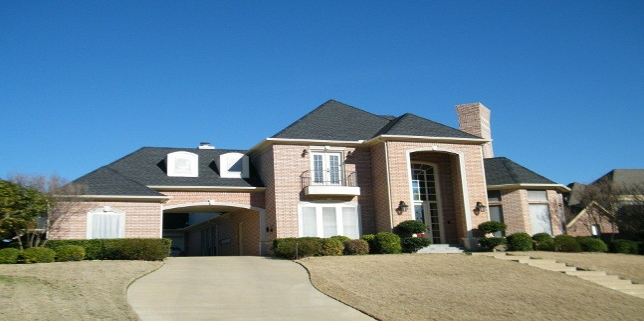 Through many sacrifices, you now have enough savings to build your very own house. There's need to trust your hard-earned money into the hands of a meticulous, reliable, and skilled builder. He needs to have a way of turning your abstract dreams into hard reality. However, getting a custom and luxury home builder is not a walk in the park.
How to spot the best custom home builders
The first source of any information when searching from scratch would be your friends and relatives for references. Word-of-mouth references are solid recommendations since you can unwaveringly trust the judgment of your near and dear one above everyone else. Also, you can strictly access and inspect the completed work of those close to you.
You can scan newspaper advertisements and visit model homes. It will help you gauge the quality of the artistry and design of the builder. You will then be able to come up with your decision.
Go online. You can find Indian Builder in Melbourne online who will be able to put up your custom house. On the site, you can see their portfolio, customer reviews, and information about contacting them.
Check out a builder's exhibition. Sometimes there are shows where the builders put up stalls to showcase their work.
What to look for in custom home builders
The most important aspect of luxury home builders to attract you is their vision coupled with the ability to materialize paper concepts and designs. They should have the appropriate skills to conceptualize, design, and put up your dream house.
Building and maintaining connections with other groups of workers like builders, suppliers, architects, and skilled laborers is important. It makes them capable of handling all kinds of people to get the job done.
Good custom home builders should also be able to inculcate your wish list. It is possible that you come up with ideas for designs at a later stage. Your Melbourne builder should be flexible enough to incorporate changes and communicate price differences if any.
Your custom home builder needs to be cost effective. The lower the price of your home builders, the more attractive their offer will be. At the same time, ensure that you do not compromise on quality over finances. After all, you should not end up 'penny wise, pound foolish.'
Ensure that to get your quotation in advance of starting work. You will have a chance to arrange payment in installments or lump sum, as the case may be. It is never pleasing to receive additional last-minute bills you thought things were all settled.
It is important that your custom home builders know the modern nuances about lighting and plumbing.
They also need pointers on enhancing the décor and placement of your fittings and fixtures. It will add to the convenience and elegance of your home.
No matter your budget, your primary concern is having your house built on a solid foundation. Good custom Melbourne home builders will put in concentrated efforts to give your house a charming aspect.