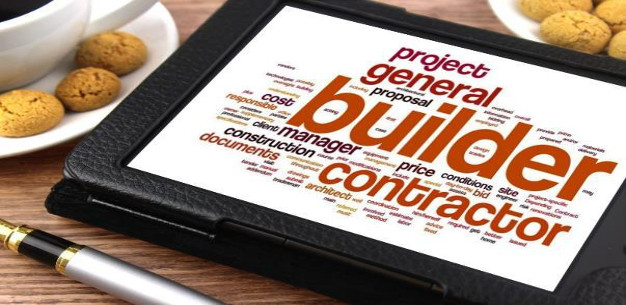 Building a house is not a simple task, it is quite complicated. You need help and guidance in every step to make right choices and decisions. Many people fail when it comes to the point wherein they have to decide on the builder.
Many are not sure what exactly they need to look when selecting a builder. They make big mistakes that cost them a lot later. Finding a luxury builders Melbourne is not an easy task as people presume it to be. Especially when you do not know where you need to start the search.
You can find one effortlessly when you do a little bit of research. The following steps that does not take much of your time and can surely help in finding the right builder.
Choose the Licensed Builder: It is quite essential for you to award the contract to a licensed builder than choosing a random builder. Your search should first start from making a list of builders that have a valid license.
You should remove builders who do not have the necessary permits or licenses. Once you do this, you will have qualified builders in your kitty. Work becomes simpler and more comfortable. You should also recognise that the licensed builder will also provide warranty for their work.
Find the Expert Builder: If you like a house when you are passing by it, take time to find more details. Contact the owner of the property, with his permission look at the building and see if you like it. If yes, take the contact information of the builder.
You can also walk inside a building that is being constructed and meet the builder. When you do this thing, you can better access his work. You will know if he is up to the mark or if he needs to improve.
You do this task during your leisure time or on the weekends. You will soon have a list full of builders. Of course, you do not have to add the name of the builder in the list if you are not content with his job. Once you get a good number of builders, you can proceed to the next step.
Know Them Well: It is the most critical step in the whole process. You should know more about these builders. You can understand their strengths and weaknesses when you check their reviews. You can find many people posting their feelings and rating the builders.
Read them to see if they are pleasant to work. If not, remove the builders not up to the mark out of the list. Next thing, you should do is meet them in person to understand how good they are. Check with them about their clients and the houses they built. You can further filter the odd ones out.
Know Their Costs: The best way to choose a builder is by organising a bid. You provide them with the scope of work and other details and request them to participate in the bid.
When it is the bid, the builders will give you a competitive price. Since you have three or competent builders, you may select the lowest.
These are the steps that can help you in quickly identifying luxury builders Melbourne.